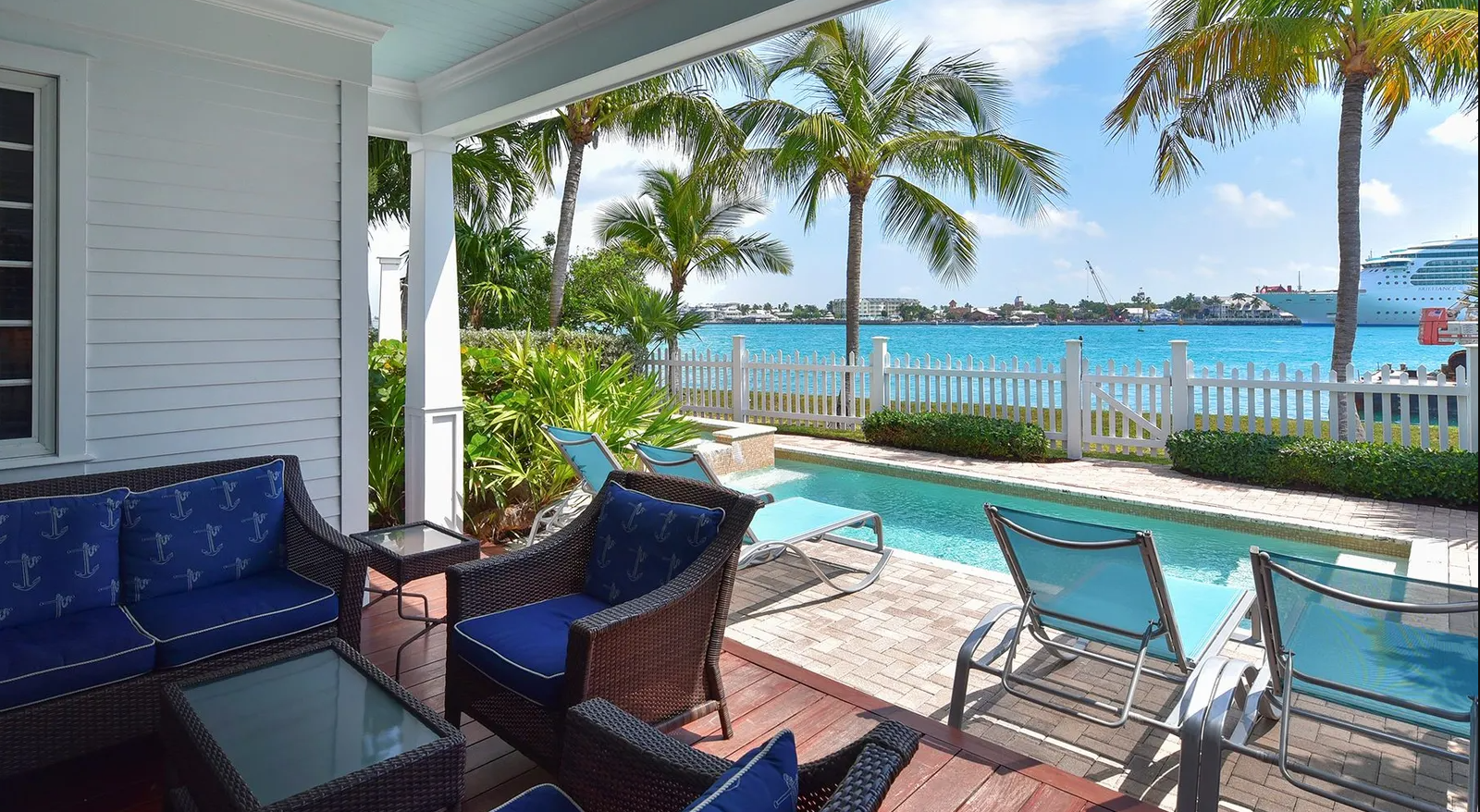 NO FEES
LET US PAY YOUR MANTAINANCE FEES
WE PAY YOU TO RENT YOUR TIMESHARE
WELCOME TO PEN MANAGEMENT
A PROFESSIONAL WEB BASED MANAGEMENT COMPANY AND TRAVEL AGENCY OFFERING TIMESHARE OWNERS A PROGRAM TO RECEIVE CASH FOR BLUEGREEN AND WYNDHAM.
WHAT WE DO?
We manage vacation ownership points to generate rental income in unused points.
OUR TEAM OF PROFESSIONALS HAS OVER 20 YEARS OF EXPERIENCE IN THE TIMESHARE INDUSTRY AND OVER 9 YEARS OFFERING A SUCCESSFUL POINTS MANAGEMENT PROGRAM TO OWNERS. OUR SERVICES WERE CREATED TO HELP VACATION OWNERS WHO HAVE AN EXCESS OF TIMESHARE POINTS OR THEIR TRAVEL NEEDS HAVE CHANGED.
WE OFFER A PROVEN SUCCESSFUL SOLUTION FOR OUR OWNERS.

OUR TEAM OF RENTAL AGENTS WILL MANAGE YOUR POINTS AND PAY YOU FOR THOSE UNUSED POINTS EVERY YEAR YOU AND YOUR FAMILY DO NOT UTILIZE THEM. IT IS AS SIMPLE AS JOINING OUR POINTS MANAGEMENT PROGRAM AND RECEIVING MONEY FOR YOUR POINTS. THAT IS IT!!!
Wyndham Timeshare Points
All levels of membership from Club to Presidential. Payout varies from $4 to $7 per 1,000 pts, and it is determined by level of membership and points allotted.
POTENTIAL INCOME
Points: 500,000
Rental Potential: Up to $3,500!!!
Bluegreen Timeshare Points
Bluegreen Timeshare Points
All membership levels accepted, payout is between $0.03 and $0.05 per point depending on Season, Area and Unit Size.
POTENTIAL INCOME
Points: 25,000
Rental Potential: Up to $1,250!!!
Your professionalism and service are impeccable. I will look to use you for future rentals and refer you to my friends and business associates.
My affiliation with PEN Management during the past two years has been very rewarding. Last year I earned more than enough to pay all my maintenance fees. There has been absolutely nothing I have found to complain about this arrangement. I would recommend the use of PEN Management by anyone with more Bluegreen points than they will use – why lose points with nothing to show for them?!
Quick response time- easy payment and check-in. Great property, very clean and beautiful! Would stay here again!
The agents from Pen Management are very personable, helpful, and honor your requests. The payment for your rentals is made very quickly as stated in the contract. I have had numerous other companies requesting the rental of my timeshares; but after analyzing their offers, I still prefer Brooke and Pen Management. I feel they are truthful and that my investment is in good hands.
We would recommend this company to anyone who is interested in renting their Timeshare.
Pen Management has been doing a fantastic job renting my points for me.
No upfront fees!

Proven successful program for over 9 yrs

The best payout rates in the industry

Fast turnaround on payments

Optimal use of points for maximum rental income

Experienced, professional customer service team

All levels of points for all major brands accepted

Quick results

Unlimited point rental
CONTACT ONE OF OUR PROFESSIONALS TODAY TO RENT YOUR POINTS!
CONTACT US
5525 Olde Towne Rd 2nd Floor Ste. E-1
Williamsburg, VA 23188
+1 757-251-9862
info@penmanagement.com